KAT Walk brochure ordering
How can I receive a detailed KAT Walk brochure?
Would you like to browse all the KAT Walk information at your leisure on the sofa? Simply download the KAT Walkbrochure here as a PDF for your mobile device - quickly and sustainably! Should you prefer to have a printed brochure sent to your home, simply order it below.
Download a KAT Walk brochure right away: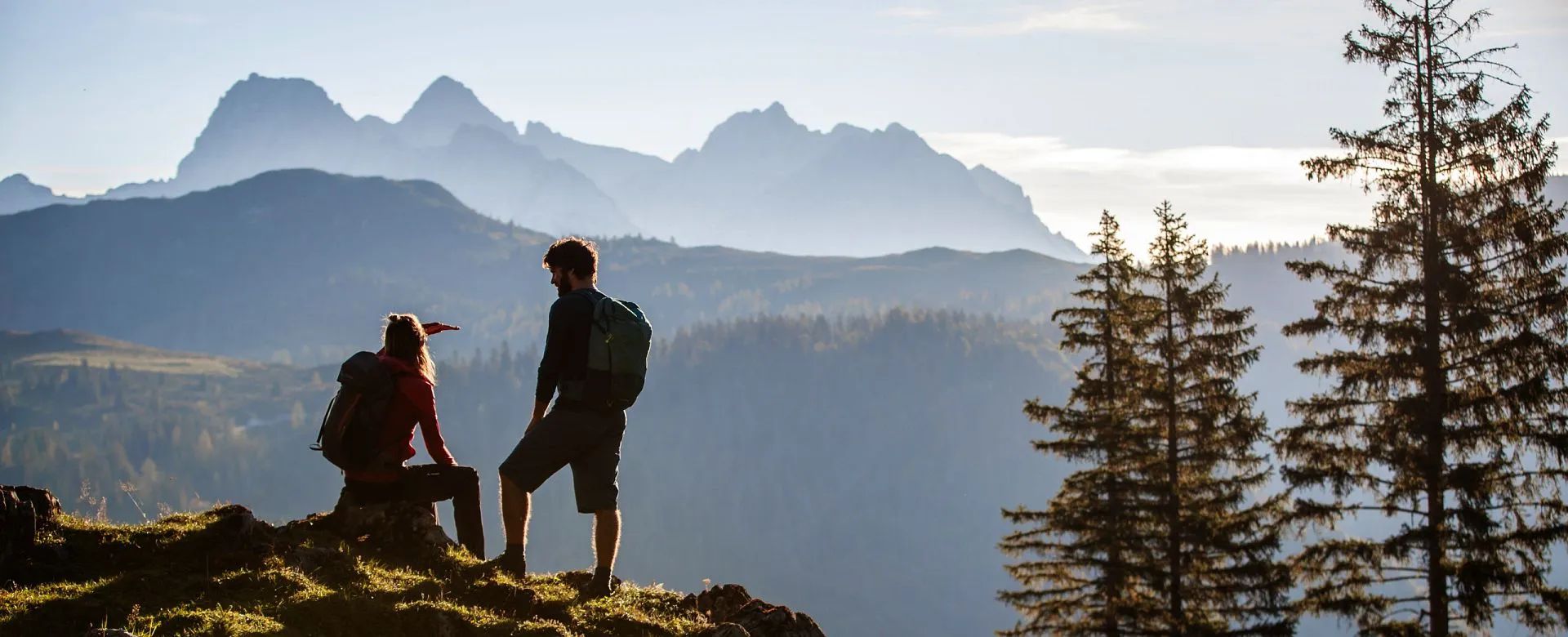 Order a KAT Walk brochure by post: