Tribute Shows
Live concerts in Fieberbrunn
On five Saturdays, the stage at Doischberg in Fieberbrunn belongs to the great names of rock and pop. From smooth pop songs to gritty rock spans the musical spectrum at the Tribute Shows, which will tickle your ears on the stage Doischberg at the valley station of the Bergbahnen Fieberbrunn. On five selected Saturdays, the international bands will ensure absolute music enjoyment. And best of all: The concerts are free!
event

When

18 January to 14 March 2020

pin_drop

Where

Stage Doischberg | Fieberbrunn

accessibility

What

Après-Ski
The schedule
check18 January 2020: Bon Jovi

check8 February 2020: Lady Gaga

check22 February 2020: Ed Sheeran

checkSaturday 07 March 2020: Metallica

checkSaturday 14 March 2020: Aerosmith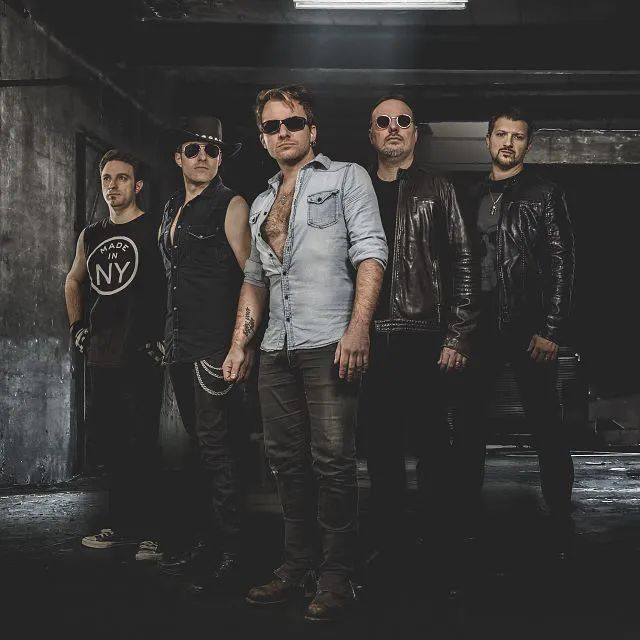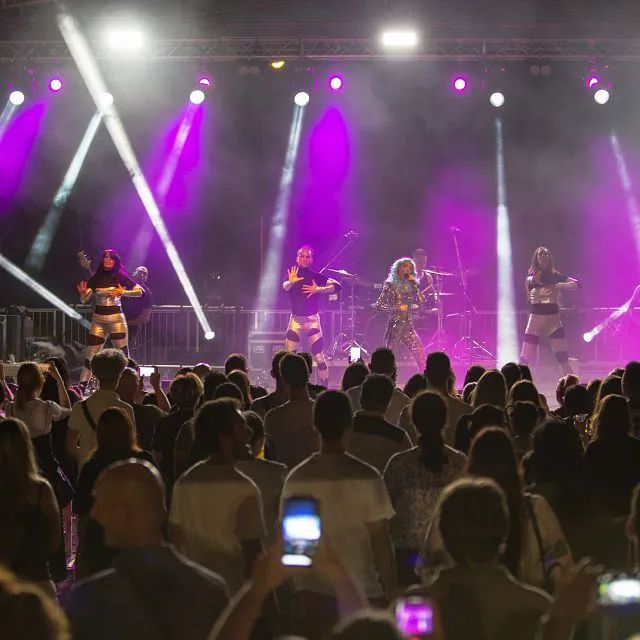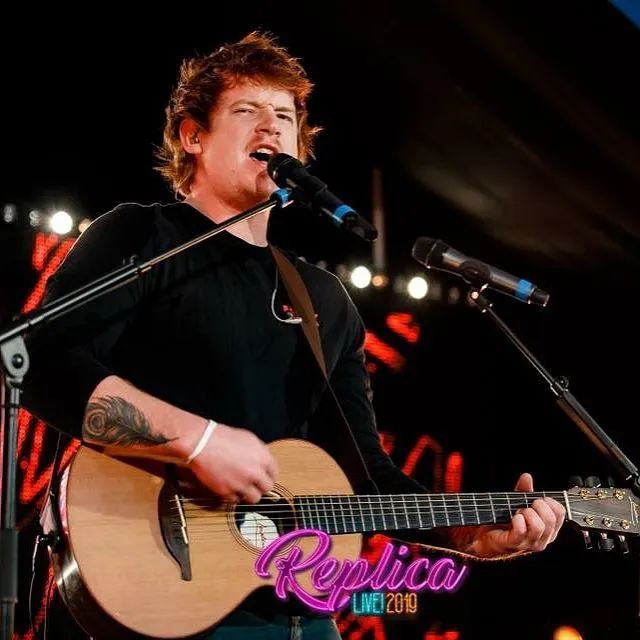 More useful links
All events are adapted to the current COVID-19 regulations and ordinances. The safety of our visitors has top priority.